Kuala Lumpur, 12 October 2021 – GlobalSadaqah, an award-winning Malaysian CSR, Zakat and Waqf management platform has announced today a partnership with the Red Giants Care, the Corporate Social Responsibility (CSR) vehicle of the Red Giants, which manages the Selangor FC football team and all its affiliated club activities.
Established in April 2021, the Red Giants Care focuses on the planning and implementation of social and community welfare programmes or CSR programmes for the fans and the underprivileged in Selangor. As part of this partnership, the Red Giants Care will be running social and welfare programmes on GlobalSadaqah to create an impact on the lives of more people especially the less fortunate and underprivileged in Selangor.
"This is an important partnership that underlines GlobalSadaqah's commitment to working with organisations that are aligned with the idea of doing social good for society," said GlobalSadaqah Chief Executive Officer Ifran Tarmizi.
"The Red Giants Care is a symbol of Selangor FC's commitment to giving back to the people of Selangor, and we hope with this partnership, GlobalSadaqah is also able to better serve the Selangor community, as part of the larger Malaysian community," he said.
Founded in 1936, Selangor FC, which competes in the Malaysia Super League, is arguably one of the most successful football clubs in Malaysia with seven top division league titles, two second division league titles, five FA Cups and 33 Malaysia Cups.
Driven by the leadership and chairmanship of Selangor FC President, His Royal Highness DYTM Tengku Amir Shah Ibni Sultan Sharafuddin Idris Shah Alhaj, Selangor FC's goal is to become a world-class sports organisation via strong governance and elevated team performances. Through their impact, they hope to bring football excitement and pride back to the people and, most importantly, impact the lives of more people by becoming more than a football club.
Among the previous programmes introduced under the Red Giants Care initiative includes food banks, Ehsan kits to the needy, a COVID-19 relief fundraiser for the less fortunate fans, and an Infaq Ramadhan for orphanages and the elderly.
In the future, the Red Giants Care aims to provide free grassroots football training sessions for underprivileged kids in Selangor, conduct local football community empowerment sessions, carry out environmental management and care activities, offer free education on football knowledge, as well as offer football programmes for special citizens and other community programmes.
"Our goal is to be able to provide consistent aid to those who are in need and less fortunate around Selangor, including the underprivileged supporters of the club and often neglected personnel especially in the sports industry," said Dr. Johan Kamal Hamidon, Chief Executive Officer of Selangor FC.
"We also aim to be one of the most well-grounded go-to platforms for contributors, volunteers and stakeholders in channelling donations to those in need while involving more sections of community welfare programmes and activities that can bring joy to people's lives. We hope this partnership and natural synergy with GlobalSadaqah will help us in achieving our long-term mission."
The first campaign in partnership with the Red Giants Care is now live. Donate now to help Selangor FC Super Fan Raveen pay medical bills for his father who is battling with stage 4 COVID-19 infection. His total hospital bill came up to RM 388,122.90.
About GlobalSadaqah
GlobalSadaqah is a part of Ethis Group which operates investment platforms approved by regulators in Indonesia and Malaysia, together with its charity platform, GlobalSadaqah.
We are an award-winning CSR, Zakat and Waqf Management platform working together with stakeholders including religious bodies, foundations, banks, corporates, and the public to increase the efficiency, sustainability and impact of social finance.
Our main goal is to make giving charity easy. We strive to make your charity experience simple, straightforward and rewarding while ensuring your donations reach those who are most in need.
As a sign of our commitment to accountability, transparency, and credibility, we screen and verify the eligibility of every single fundraising campaign with support from our in-house Shariah team before hosting them on our platform.
We also enable fund matching by our corporate partners for eligible campaigns to make the charity experience more rewarding, while our on-the-ground partners ensure that every single penny you donate reaches the right beneficiaries.
For more information about GlobalSadaqah, please visit https://globalsadaqah.com/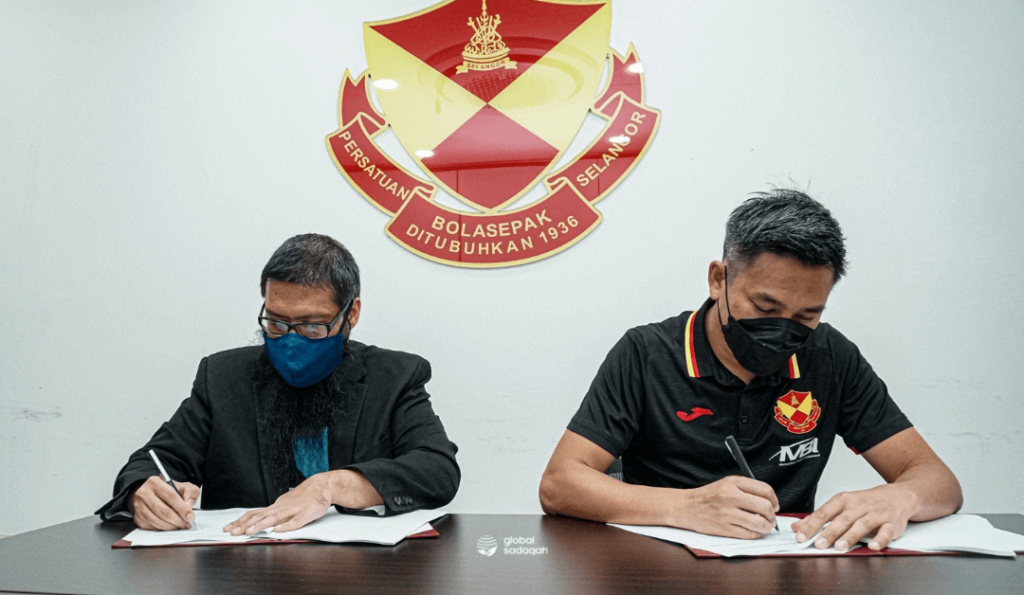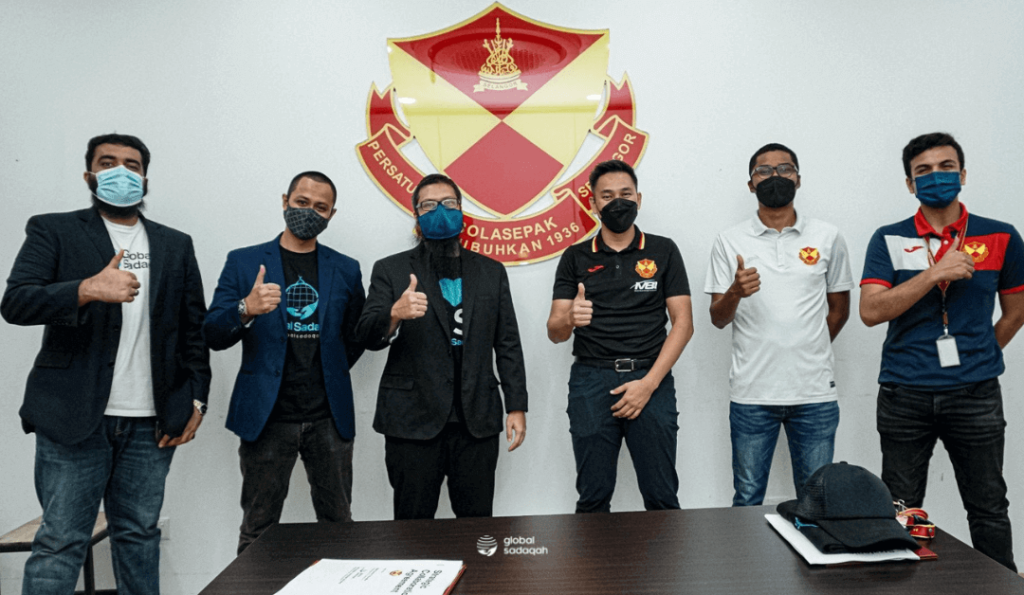 For media enquiries, please contact:
Anis Shakirah Mohd Muslimin
Head of Marketing, Branding and Communications
Ethis Ventures Sdn. Bhd
Email: [email protected]
Tel: +60 11 1639 0920